Meet the Twisted Ramblers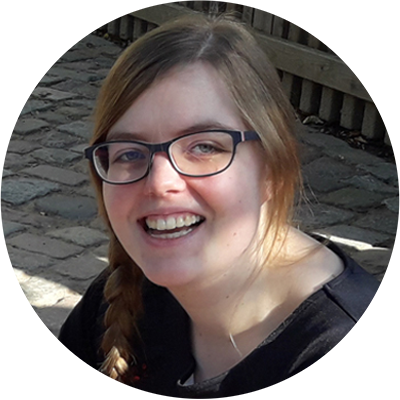 Kerstin Schütt
Narrative Design, Concept, Programming
After finishing her bachelors degree in Computer Science at TU Berlin Kerstin decided to follow her original plan of becoming a Game Desinger by enroling at HTW Berlin in the respective field of study. There she met Verena and worked with her on various projects.
During her studies Kerstin focused on narrative design. Her goal is the creation of story rich games with specific subjects that are still entertaining and might help people get different perspectives. Currently she works together with Verena as Freelancers while also teaching the joys of programming to game designers at university.
She is a container for a ton of specific bits of knowledge since she draws inspiration from everything starting with philosophy and history and not ending with cultures of the world and random people on the subway, proudly holding up the title Twisted Rambler in every conversation.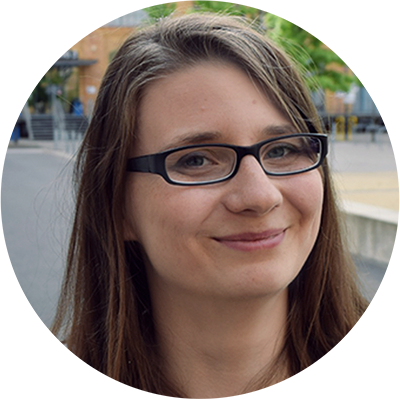 Verena Hetsch
2D Art, Animation,
Concept
Born in Berlin but raised in different places of Central Asia Verena got to know different cultures and even picked up Russian as a second language. She returned to her home town to study and met Kerstin at Game Design classes.
Although interested in the conception of game mechanics (and to Kerstins delight even programming) Verena truly shines as an artist and an animator. She loves to experiment with new and old media to the point where she creates background textures out of root vegetables. With her distinctive style you are able to pick out her characters and illustrations anywhere.
With a profound knowledge of animal details that nobody knows or wants to know about, Verena can ramble on for hours sophisticatedly mixing words and noises. She ceases to do so when she teaches students at university the ground rules of game conception.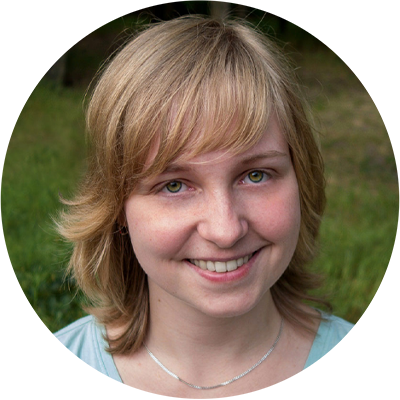 Sandra Sponagel
Level Design, Marketing,
Concept
Sandra got to know Kerstin and Verena while studying Game Design at the University of Applied Sciences in Berlin. She specialized in conception, design and analyzation of interactive media as well as user experiences.
Due to her professional experience and project related Game Design studies she already had numerous points of contact with different requirements and platforms: Virtual Reality applications for companies, experimental Augmented Reality Games, Digital Toys, unusual User Interfaces amongst others.
Because of this versatile interest in projects, industries, design trends and technologies she decided to realize individual projects as freelancer in Berlin, before she joined the team of Twisted Ramble Games.
Beforehand she also finished an apprenticeship as Management Assistant in IT-Systems and worked in Sales and Marketing departments.